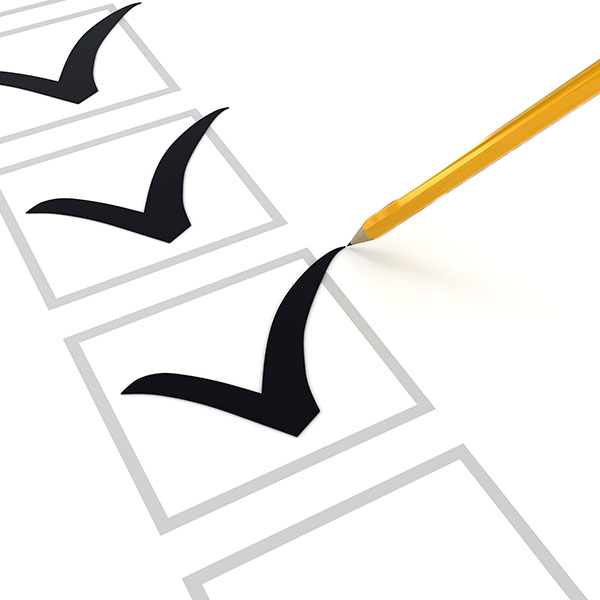 At Apollo Heating & Cooling we strive for 100% satisfaction in everything we do. We value your opinion and invite you to tell us and others about your experience with us. Please take a few moments to tell us what you think by leaving us a review here on our website or on any of these popular review sites or social networks.
Read what other customers have said about us.

All trademarks or brands on this page are registered by their respective owner and are not affiliated with our company, nor do they endorse or sponsor our products or services.
Reviews of
Apollo Heating & Cooling
(Based on 16 rated reviews)
We have used Apollo for furnace and a/c maintenance and repair. They have always done a great job and did not try to gouge us with high prices and unnecessary repairs. We will be using them in the future when we need to replace our units. Great company!
I would recommend Apollo to everyone I know. Tom gave me a very fair deal on my new A/C and Furnace. His techs came over and had my new system installed and the air conditioning running by the end of the day. My home is chilly inside now and it's been 90 degrees outside.
We used Apollo for two projects and also for servicing our units. Great company and a great job done! If you need any heating or cooling, give them a call!
It is a great company. Very Reasonable. Great service.
I highly recommend it! It is a great company!
I've worked with Apollo Heating and Cooling on commercial and residential projects for over 20 years. Tom & Diana Keppler and the Apollo Team will be there for you when you need them. They've never let me down!
Great service and great people!!!
These guys are the best. From start to finish they were fast, extremely responsive and very professional. I had to replace my entire system and I could not be any happier with the quality of service that they provided. I would recommend them to everyone!
Call this company!! They helped me when my air system died with hot weather quickly. I called KELLY before them and they qouted $10,000.00 for only a new air system. Yes the did. I called Apollo, they replaced my air system and furnace for $7,800.00. That included several rebates to get to this price. Incredible owner and team. They do not take advantage of their customers. Excellent service and costs!!
The team at Apollo couldn't be more helpful, responsive, or friendly. I recommend this business to anyone and everyone. I've used their repair service multiple times before finally biting the bullet and getting an entirely new heating/cooling system. Whether you just need a repair or new units, they will always be prompt, courteous, and patient with questions. I will never call anyone else.
This company is AMAZING. Our air conditioner needed service over July 4th holiday week and they were there that morning to fix!!! Great people running the business!!!
Installed two new furnaces and heat pumps in our house. The systems work great, he gave us a very good price, and the men left no trace of trash or anything else showing they had been here for two days installing the systems. I would definitely use them again, or recommend them to anyone.
Our AC went out on the hottest day of this year. Tom had Don at our house by noon. Great company, super customer service. They are very reasonable.
Highly recommend! Thank you!!!!
In a world where customer service is dead......These guys were awesome! They were so friendly and had amazing customer service! We are getting ready to have a baby and wanted to cut down on the dust in our home, they came out and gave us a free estimate and fixed our ducts at half the cost several other companies gave us. They came back the very next day and got us all taken care of! They even threw in a free $40 filter as a baby gift and helped this pregnant momma bring in a big heavy package that was delivered for our nursery! I will for sure use them again as well as refer them to my family and friends!
Great customer service. I called at 9:30 at night and they answered and got me in the next day. Only HVAC company I will ever call again.